Brand Executives Core Values
We have been committed to our values and culture since day one. We put them into action daily to ensure a workplace that cultivates productivity.
Teams
The Brand Executives leadership team utilize a hands on approach that ensure a 'lead from the front' mentality.
Diversity
We understand the value of diverse perspectives. Brand Executives has an inclusive environment where everyone is free to BE themselves.
B.E. Proud
Brand Executives is proud to support Dallas Pride. Our workspace is a safe space.
Staff Development
A career at Brand Executives means an opportunity to learn, develop, thrive and grow.
Brand Executives Culture
Inclusion and diversity are embedded into everything we do at Brand Executives. We believe an inclusive workplace culture is vital for unleashing innovation, attracting talent and identifying the next generation of leaders.
Meet our Leadership Team
Brand Executives fosters a team first mentality. We provide a productive, professional and inclusive workspace for each and every team member.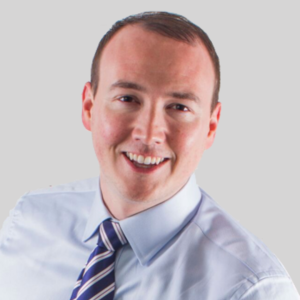 Diandra D.
Operations Manager
Mario M.
Director of Brand Development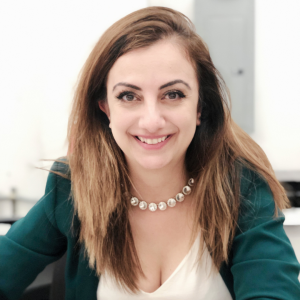 Pegah S.
Director of Advertising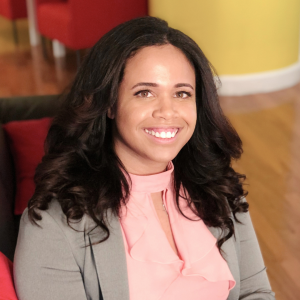 Catherine A.
Director of Human Resources
Ethan B.
Human Resources Coordinator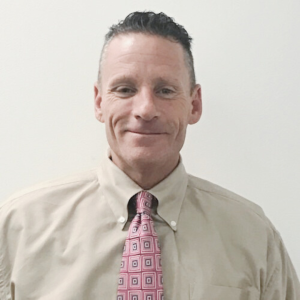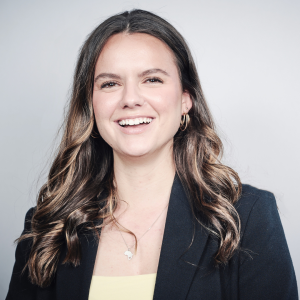 Micaela D.
Media Coordinator
Noah W.
Noah is currently pursuing his Bachelors degree in Sports Media at the Oklahoma State University. Noah has been working with our team for about 3 months. He is always striving to improve on his skills to bring a better service to the brands and clients he's worked with. His dedication, creative vision and attention to detail has garnered him in our featured intern award.