Strategically create and distinguish the company image.
Comprehensive training tools that lead teams to success.
Efficient, cost effective placement of the right candidate for any role.
Support for everything from onboarding to compliance.
The Brand Advantage
Brand Executives provides a full suite of services that allow our clients to align their brands with their business objectives. Our strategy centers on improving two key areas: the digital experience and the employee experience.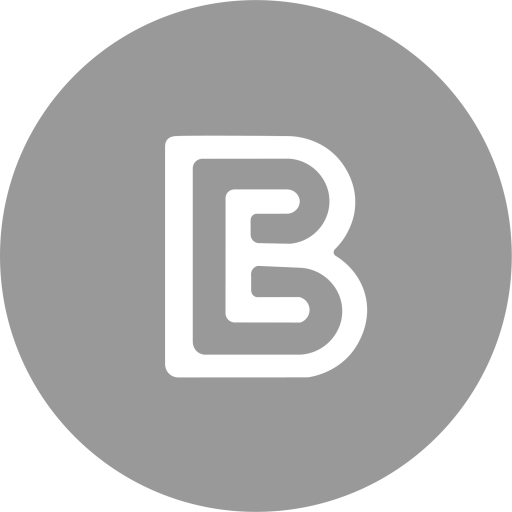 Get Real Results
Whether the end goal is creating a better brand or helping employees access vital information, Brand Executives offers customs to solutions for any business. Real-time reporting allows for tracking of key metrics. 
Our talent acquisitions specialists follow the right measures when assessing candidates who must have the specific skills to perform their job duties. Our Clients can rest assured that the candidates we get will be well suited to execute all required job functions within their field.
We offer a full-service partnership to multiple clients, starting with job posting and ad placement to attract top candidates for review by our recruiting team. We utilize over forty job boards, tailoring ad placement to the specific needs of our individual clients. We guarantee quality applicants by consulting with and detailing a streamlined strategy for each opening that needs to be filled.
Candidate pipeline overview

Candidate attrition reports

Cost per placement metrics

Conversion data

Rate of placement data
Vetted candidates

Job board postings on multiple sites

Résumé screening

On-demand online interviews

Prescreening
Top Customer Support

Dedicated recruiters

Call center architecture

Applicant tracking system

Guaranteed placements
Onboarding

Branded training materials

Staff training portal

Learning management
Increased Site Engagement
34%
Gain brand visibility with a stunning website that impresses customers.
In today's digital age, a great website is a cornerstone of success for businesses and individuals alike. It serves as a virtual storefront, making a powerful first impression and establishing credibility. A well-designed website enhances user experience, making information easily accessible and interactions seamless. It acts as a 24/7 marketing tool, expanding reach globally. A great website fosters engagement, builds brand identity, and ultimately drives conversions, reflecting the essence of modern professionalism.
Frequently asked questions